Welcome to MODULE GmbH
Operating in the best hanseatic tradition since more than 20 years, we maintain active trade-relationship with the most important markets worldwide. We are currently engaged in more than 30 countries on firm contract agency basis.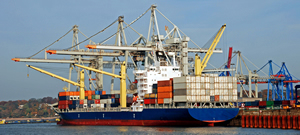 IMPORT
OUR knowledge is at YOUR service. We procure the product, secure a consistent supplier, supervise and execute all transactions from the initial inquiry to well-timed delivery, custom procedures to have the article or service at your disposition when YOU wish.Product-research, assistance in product development and availability are an important and essential part of our service.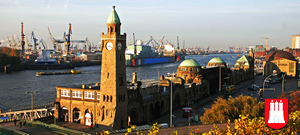 EXPORT
In an ever more tightly connected Europe and increasing importance of far-away parts of the world we find new markets for articles and services entrusted by our clients. We assist you in exploring and developing new markets, execute the actual export and complete transaction in customs etc., including collection of payment.
BARTER
Initially born from the necessity of basic barter-trade, this branch of business has developed into an important trail-marker to develop from well established barter to new business segments and trade possibilities. Our experience and knowledge will help to find adequate barter-products for almost any commodity.
AGENCY
We represent you, your company, product, service with the same devotion and engagement as if it were our own. Not without pride we fall back on a well founded reputation as an active and productive agent. As YOUR agent we fully represent your interest, we have the know-how and manpower to create marketing-concepts and put them into action successfully.
REFERENCES
Individual references are available on request (ref. our link "References") on the main menu of this website.